After the Simac Tanning Tech and Lineapelle fair in Milan, this month you will find us ready in Spain in Elche (Alicante) at the Futurmoda event, the International Exhibition of Leather products, Components and Machinery for the Footwear and Leather goods industry.
The fair is organized by the Spanish Association of Component and Machinery Companies for Footwear and Leather Goods (AEC). We can't wait to come back in Elche again!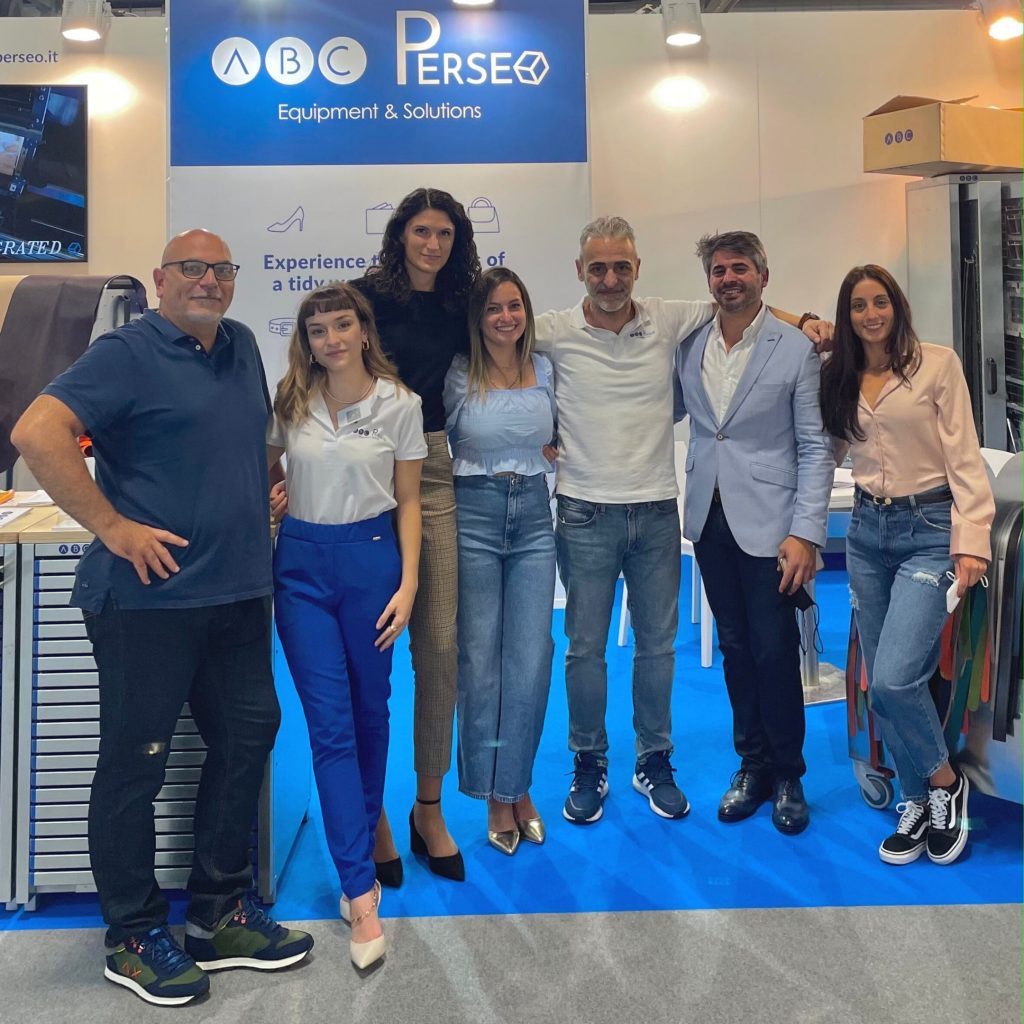 Come and visit us. We will be in the Machinery hall, exhibiting the selected ABC and PERSEO products for the industry:
ABC / PERSEO EQUIPMENT AND SOLUTIONS c/o PACO BAZAN S.L.
Hall Machinery
Stand C19-C21
Opening Times for Visitors
Wednesday 20 October 2021 9.30 am – 7.00 pm
Thursday 21 October 2021 9.30 am – 7.00 pm

Where does the fair take place?
As every edition, Futurmoda is held in Alicante, Spain at the Institución Ferial Alicantina, Carretera N-340 km 731, 03320 Elche.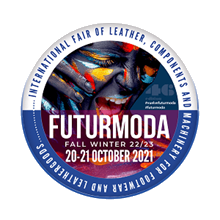 Free admission is reserved for professionals only in the industry. For information or an appointment at the fair, contact us by email solutions@abcprato.it / info@magazzinoperseo.it or Ilaria +39 0574 25723. Our team is at your complete disposal.